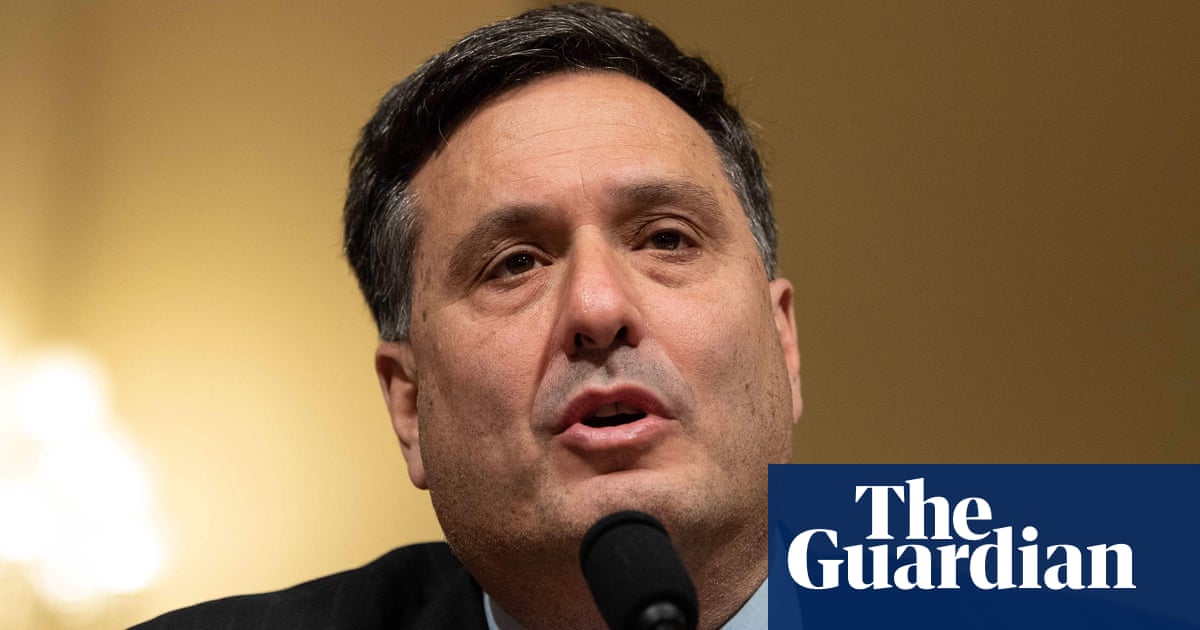 Joe Biden has named Ron Klain, who served as the "Ebola tsar" during the Obama administration, as his chief of staff.
Klain, 59, has been a vocal critic of Donald Trump's pandemic response. He first worked with Biden in the 1980s.
In a statement sharing the news, the president-elect praised Klain's "deep, varied experience".
"Ron has been invaluable to me over the many years that we have worked together, including as we rescued the American economy from one of the worst downturns in our history in 2009 and later overcame a daunting public health emergency in 2014," said Biden. "His deep, varied experience and capacity to work with people all across the political spectrum is precisely what I need in a White House chief of staff as we confront this moment of crisis and bring our country together again."
Klain said: "It's the honor of a lifetime to serve President-elect Biden in this role, and I am humbled by his confidence."
Klain has had a long career in government. He served as the chief of staff to the former vice-president Al Gore, and the staff director of the Senate Democratic leadership committee. He has worked with several Democratic presidential campaigns, including Biden's 1988 and 2008 presidential campaigns. He was also the lead Democratic lawyer for Gore during the 2000 presidential election recount.
From 2008 to 2011, he served as then-vice-president Biden's chief of staff and helped oversee the $787bn stimulus package that Barack Obama signed in response to the Great Recession.
Klain's experience in a global health pandemic and a recession have been cited as among his top qualifications to help Biden in this moment. The president-elect made the coronavirus pandemic and the economic recession it has triggered central to his presidential campaign, promising to help lead Americans out of the crisis.
When Klain was named the Ebola response coordinator in 2014, his appointment was initially criticized because he lacked public health experience. The Obama administration at the time noted he was chosen for his "extensive management experience".
Among those to congratulate Klain was Elizabeth Warren, the progressive Massachusetts senator who ran against Biden in the 2020 primaries. Warren said Klain is a "superb choice for chief of staff. He understands the magnitude of the health and economic crisis and he has the experience to lead this next administration through it." Ilhan Omar and Alexandria Ocasio-Cortez, members of the so-called "squad" of progressive congresswoman, also offered congratulations.
Waleed Shahid, the communications director for the progressive political action committee Justice Democrats, said Klain "understands the Democratic ​party has moved in a more progressive direction".
Progressives and moderates came together to help elect Joe Biden. But post-election, the two camps have already begun to spar over the party's future, with progressives saying that Biden should embrace more ambitious policy on the climate crisis, policing and healthcare.