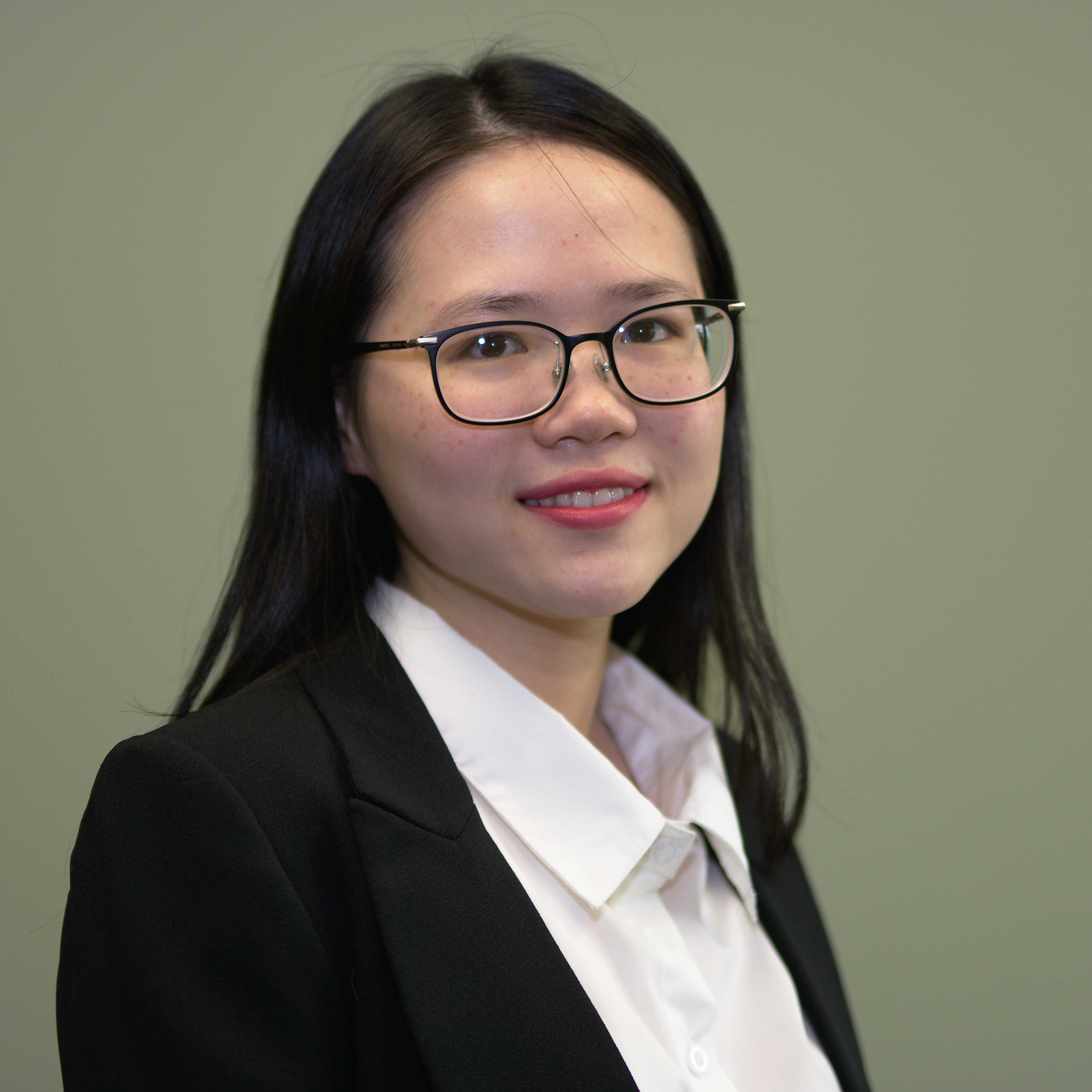 March 31, 2021
BLOOMINGTON, Ill. — Evaluating various determinants of economic volatility in low and middle income countries, recent graduate Thao "Jenny" Le '21 hopes to influence the focus of current literature surrounding growth of developing countries.
Recipient of the 2020 Mark A. Israel '91 Endowed Summer Research Fund in Economics, Le received a $4,000 stipend to research the determinants of economic volatility in order to examine qualities restricting middle-income countries from developing to high-income status.
As a native of Vietnam, a country that is considered to be in this zone of restriction, Le was inspired to research the basics of what causes economic volatility to find a solution. Various pre-existing conditions in developing countries that make the negative consequences of economic volatility more extensive were also major inspirations for her research. Le mentions three of these conditions including: people living in poverty having limited options to diversify their income, the reliance on public services for healthcare and education, and damage to welfare during periods of economic fluctuations.
"For a long time, the literature on economic growth was primarily focused on the magnitude of growth: the higher growth rates simply mean the better," Le said. "Meanwhile, little attention was paid to the sustainability of growth, meaning whether or not a country can sustain high growth over a long period of time."
Despite grappling with disparities in research surrounding volatility, Le, with the aid of faculty mentor Visiting Assistant Professor of Economics Phillip Oberg, was able to produce a clearer conclusion than most literature she encountered. Le notes, "The results of this study imply that much of the empirical ambiguity presented by the current literature can be resolved by taking into account the discrepancies between different stages of development, even within the group of developing countries alone."
Collecting data on 86 low- and middle-income countries from multiple sources spanning over 20 years, Le compiled evidence revealing the trends amongst determinants indicating which affliction restricted these countries from growing to higher income status. According to Le's study, there are several layers to the determinants that affect volatility that create significant limitations.
"I found that the most important determinants of growth variations in the poorest countries in the dataset are access to credit in financial markets, the size of government spending, fluctuations in agricultural productivity growth, and the strength of governing institutions, particularly with respect to rule of law," Le continued. "For the developing economies at higher income levels, volatility is strongly correlated with productivity fluctuations in the industrial and service sectors, in addition to its positive correlation with the size of the agricultural sector."
Le presented her findings to Israel, via video call, and they plan to connect again in the future to discuss lingering questions.
Le states, "Being a Mark Israel Summer Research Fellow is definitely a highlight in my entire academic career so far. It was the first time I was given the opportunity to conduct a long study on a subject that I have always been passionate about."
Reflecting on his own experiences in undergraduate research, Mark Israel '91 established the Mark A. Israel Endowed Summer Research Fund in economics. Post-graduation, Israel received a Ph.D. in Economics from Stanford University and served as an Associate Professor at Northwestern University's Kellogg School of Management. Currently based in Washington, D.C., Israel works as a Senior Managing Director at Compass Lexecon.
Since 2013, Israel's research fund has enabled a student to collaborate on research each summer with an economics faculty member.
"The overall experience was very positive," Le reflected. Most importantly, it once again confirmed the impression I have always had about IWU – a small community where it is so easy for us students to reach out to professors and learn from them."
By Kailee Galloway '23