A boat thought to be illegally smuggling humans into the United States capsized Sunday morning off the coast of San Diego, leaving three people dead and 27 others injured. Though smuggling humans by sea isn't a new trend, Sunday's tragedy shines a new light on the border crisis, and it will likely put more pressure on the White House with recent record numbers of illegal crossings.
Local and federal authorities feel certain this was another mission to illegally bring migrants into the U.S. by way of sea.
The United States Customs and Border Patrol said it has every reason to believe this was a human smuggling operation, and that they have begun questioning the boat operator they believe is the chief smuggler
"The man who we believe was the operator, agents are with him, and is the suspected smuggler, but the investigation is still unfolding," Border Patrol agent Jeff Stephenson said.
This operation comes just a few days after USBP Chief Agent Aaron Heitke said his agency would increase its patrols this weekend to help curb smuggling by sea.
"We were putting more resources out in the water to interdict vessels like this and we announced it in advance to try to deter as much as we could to try and send a message to smugglers," Stephenson said Sunday at a press conference.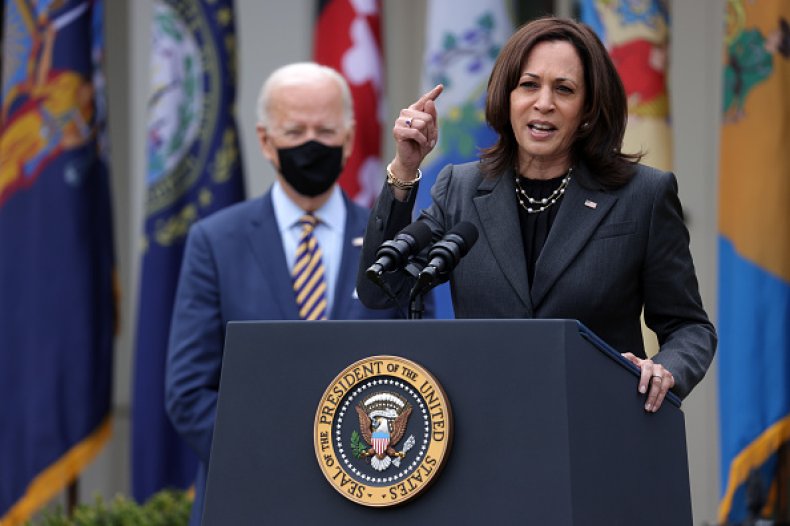 The 40-foot cabin cruiser carrying 30 people overturned Sunday morning off Point Loma Coast, according to KTLA. Rescue crews arrived at the scene and found that the boat had "basically broken apart," according to San Diego Lifeguard Lt. Rick Romero.
Lifeguards, fire and rescue crews began arriving at the scene in boats and jet skis around 10 a.m. local time on Sunday, only to find the boat in tatters and that it was going to be a more arduous rescue task on the rugged and rough peninsula.
"There are people in the water, drowning, getting sucked out the rip current there," Romero said.
The area where the boat was maneuvering is diced with splintered wood and other debris in choppy waters.
"In that area of Point Loma it's very rocky. It's likely the waves just kept pounding the boat, breaking it apart," San Diego Fire-Rescue Department spokesman Jose Ysea said.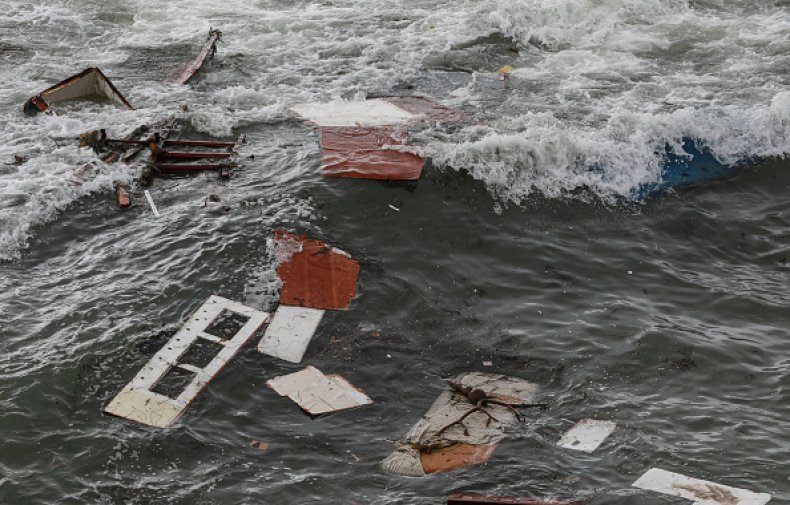 Former President Donald Trump used the migrant crisis on the southern border as his rallying cry to help him get elected in 2016. As illegal border crossings plummeted toward the end of his administration, the new administration under Joe Biden relaxed some stringent border tactics. Since then, illegal border crossings have hit new highs.
There were 172, 331 border encounters in March this year, which dwarfs any month during the Trump administration. And it was only Biden's second full month as president.
Biden appointed Vice President Kamala Harris to be in charge of the new migrant crisis. Since her appointment, Harris has not been to the southern U.S. border, which has drawn expected heavy criticism from Republicans, but also from the left already.
Hawai'i Democratic Senator Mazie Hirono said the border and migrant scenarios are a "crisis," and that the vice president should see it with her own eyes.
"I think the president calls it a crisis," Hirono said. "I would call it a crisis. We can call it a challenge. But we know what the factors are. We know what is happening. So whatever you call it, we're going to need to deal with it. We're going to need to address it in a humane way."