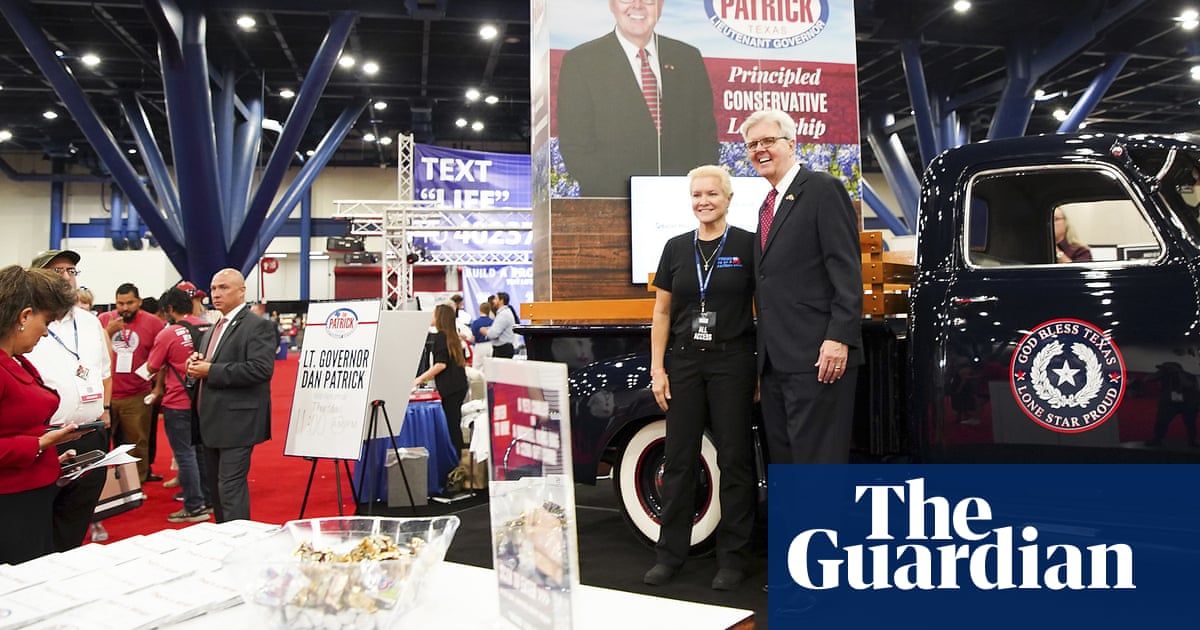 The Republican party in Texas has officially adopted a series of extreme-right positions that includes claims Joe Biden was not legitimately elected and homosexuality is "abnormal".
In a platform adopted at its biennial convention in Houston, delegates voted to oppose "all efforts to validate transgender identity", including the use of taxpayer funds for any "medical gender dysphoria treatments or sex change operations".
The anti-trans and homophobic declarations are part of the state party's new guiding principles, in a section titled homosexuality and gender issues, which contradict claims by some Republicans that the GOP wants to be more inclusive.